6 tags
CHECK OUT NC INDY WRESTLING! →
24 year old fan dies in attendance at Wrestlemania... →
droptoehold: This is the absolute worst news I have read in a long time, It's left a very bitter taste in my mouth. 
14 tags
9 tags
16 tags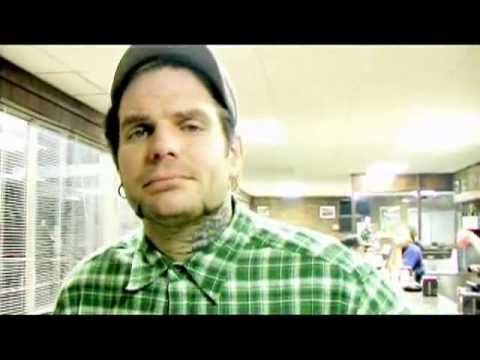 6 tags
10 tags
6 tags
12 tags
10 tags
8 tags
7 tags
5 tags
12 tags
7 tags
10 tags
Greatest Wrestler of All-Time
With the recent retirement of Shawn Michaels there has been a lot of discussion among wrestling fans everywhere who the greatest wrestler of all-time is. I think the greatest "wrestler" is Misawa, the guy has had 15-25 5 star matches while a guy like Benoit or Jericho has had 2 or 3. But to me, being a wrestler is much more than just having great in-ring ability. You have to contain...
4 tags
5 tags
5 tags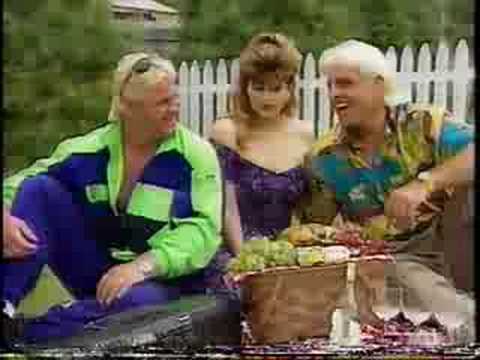 6 tags
7 tags
4 tags
3 tags
"GOOD OL" JIM!
Long-time WWE staple "Good Ol" Jim Ross has been shopping his talent this past week.  Many believe that Ross is not being offered the money he feels he deserves from the WWE.  He talked with rival promotion, TNA, and he came with some ideas of his own, which might pull TNA closer to the back bumper of the WWE.  One other potential destination for the 24-year veteran is HDnet, a...
5 tags
10 tags
6 tags
Welcome, all!
Welcome to the companion blog to the "greatest" internet wrestling wrap-up anywhere.  I am vitamin J.  If you have any questions, concerns or general feedback, hit me up at redblackdead.com